DJI drones operate on different power modes:
In CE mode, the maximum signal power is 25 milliwatts, and in FCC mode, 400 milliwatts. Drones in FCC mode fly much farther. Quality and stable communication is ensured.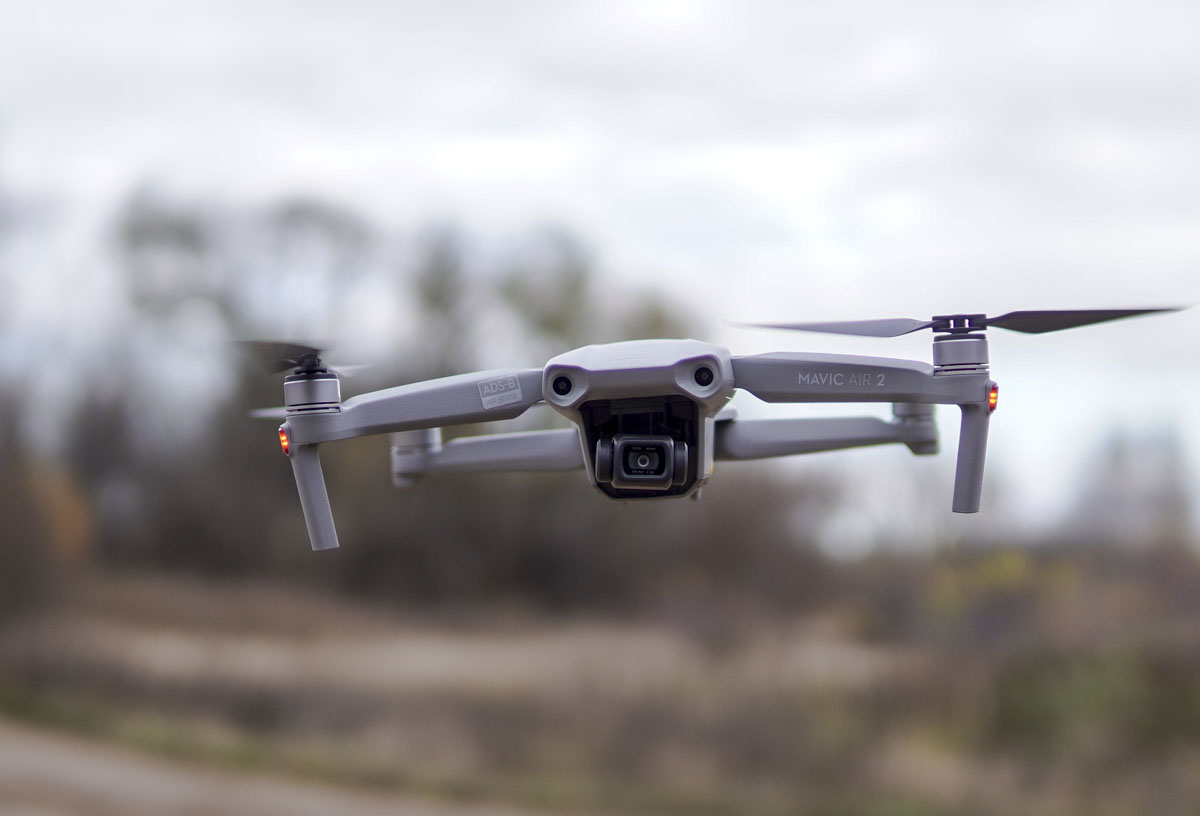 In the city, in CE mode, the drone can lose communication as early as 100-300 meters from takeoff. In FCC mode, the range is several kilometers.
DJI drones operate on either 2.4 or 5.8 gigahertz. 2.4 is better outdoors, while 5.8 is better in the city. This is due to interference from various sources in urban environments, such as wi-fi.
Unfortunately, in most countries of the world (except the US, Canada and a small list of others) DJI drones operate in CE mode and 2.4 Ghz.
FCC Mod or Hack
We invite you to use our solution to bypass DJI restrictions. This is a special version of the DJI Fly app. It allows you to enable FCC mode and 5.8 frequency anywhere in the world.
We call our solution FCC Mod, Hack or Boost can also be called as a tweak. We call it the DJI Drone tweaks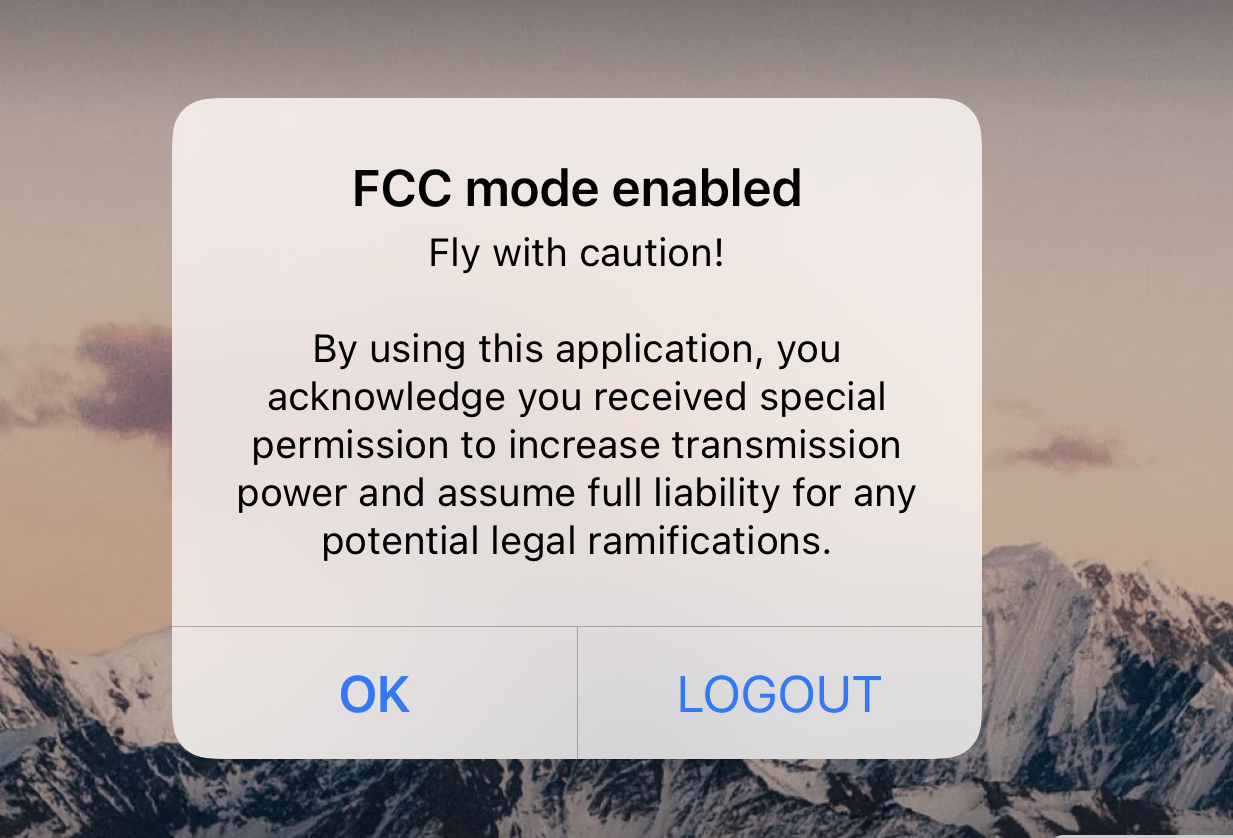 The app is installed on your mobile device. There is no need to uninstall the standard DJI Fly. No further action is required. FCC and 5.8 are enabled automatically at startup.
The cost to use the mod is $25 per year.
How to Install the Drone Tweaks
Installing Drone tweaks fly is very easy. You need to go to link .
You can install drone tweaks for ios and android devices. Android version 12 is supported.
As you can see, everything is very simple.
Supported drones
Air 2
Air 2S
Air 3
Mini 2
Mini 3
Mini 3 Pro
Mini 4 Pro
Mavic 3
Mavic 3 Classic
Mavic 3 Pro
Mavic 2 Pro
Certificate
Our drone-tweaks app does not require you to purchase a certificate separately. Everything is already included in the price.